4* Hotel , Pag , Croatia
Hotels and pensions – 3500 m²
Pag
5.400.000,- €
Hotel with its 45 comfortable + 3 apartmans , air-conditioned, double rooms, outdoor pool and a beautiful beach in front of hotel, ideal for family holidays, in summer and in winter.It combines warm welcome and efficient service. Hotel is situated in a quiet part of town of Pag, and just a...
Listing summary
fee included
7
48
3500 m²
reconstructed
active
wifi
yes
own
yes
yes
furnished
reconstructed
outdoor
yes
yes
yes
plastic
asphalt road
Hypokalkulačka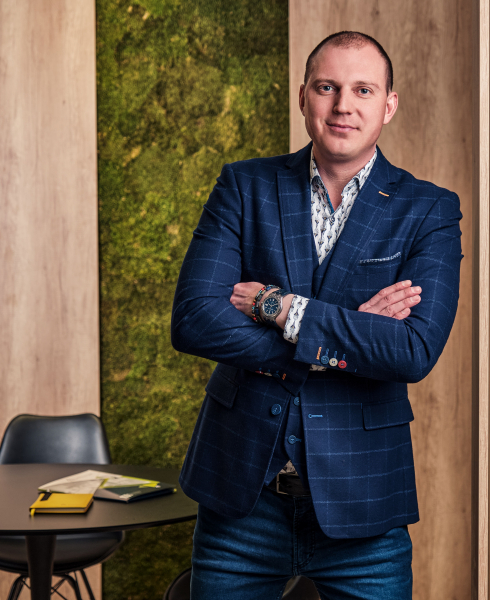 Ing. Roman Horváth
I would like to arrange a meeting
Send this listing per email
I want to get the best mortgage!
We cooperate with professionals which allows us to get you the best mortgage. Let us send you an offer.
Consent to the processing of personal data
The person concerned in conformity with the relevant obligations of the Act No. 18/2018 Z.z. on the protection of personal data as amended (hereinafter "ZoOOÚ") ensures that the personal data filled in the contact form are accurate and up-to-date. The person concerned hereby authorises the Provider with his own free, explicit and unconditional consent to process his/her personal data to the extent of name, surname, phone number, e-mail address as means to contact the person concerned as a candidate for cooperation, in the "clients" information system of the provider within the period of 180 days since the authorisation. The person concerned has the right to withdraw his/her consent with personal data processing in the same manner as the consent was given. Consent withdrawal has no impact on the the lawful processing of personal data based on the consent given before its withdrawal. The rights of the person concerned are set in particular by §§ 19 – 30 ZoOOÚ. The rights and obligations of the broker as a provider are in particular set by §§ 31 – 46 ZoOOÚ. The person concerned confirms that the broker has fulfilled its reporting obligations in accordance with ZoOOÚ. The person concerned takes note that his personal data is processed in accordance with ZoOOÚ due to appropriate technological, organizational and personal regulations in particular concerning applicable technological specifications, confidentiality and importance of personal data as well as the possible risks liable to distort safety or functionality of the information systems. The provider is obliged to process and handle personal data of the person concerned in accordance with the legislation in force.
Consent to the processing of personal data